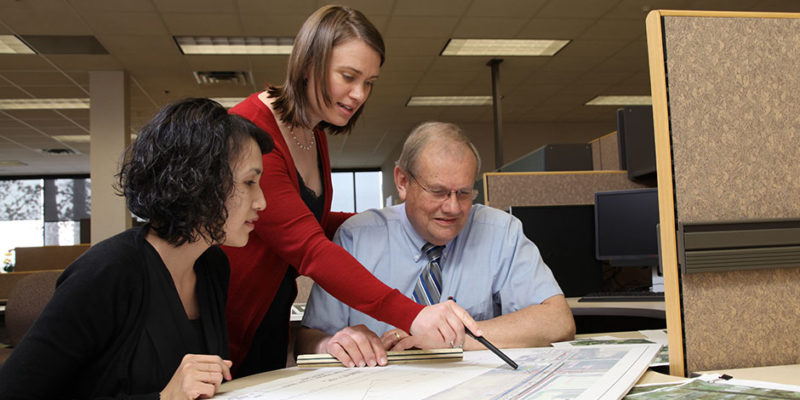 COMMITTED TO CLIENT AND PROJECT SUCCESS
While many of our clients within a market segment share similar challenges and concerns, every client is unique. Each project is different too. At Wade Trim, we customize our work approach to fit the client and the project.
Our Project Managers use a variety of planning, organizational and management tools to aid in managing a project, depending on the need. Monthly status reports and progress meetings are used for tracking, communicating project progress, and keeping on top of critical issues. Stakeholders meetings are used to identify and address stakeholder concerns. Internet-based document control software is used to share, review and mark changes on drawings or access progress meeting summaries. Project controls tools are used to maintain schedule and track budget. When appropriate, risk management tools can also be employed.