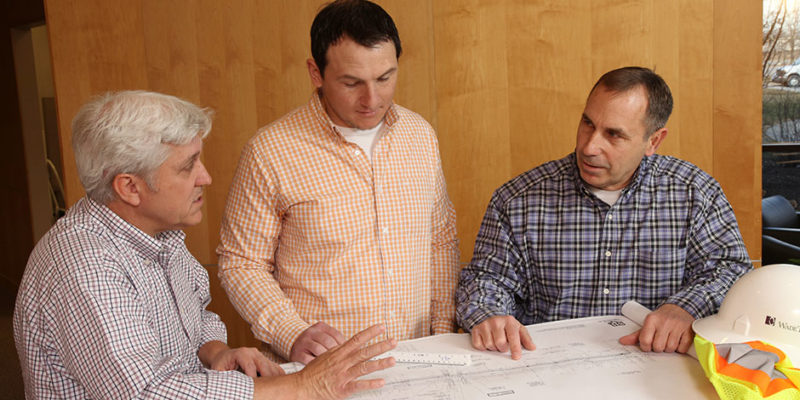 Our core values have stood the test of time – holding fast through Wade Trim's leadership and changes in market conditions. We have nurtured a supportive culture that recognizes and strives to fulfill collective client, company, and individual needs. Six core values define what we believe and how we act.
Safety Starts with Me – Everyone goes home at the end of the day in the condition they arrived.
Value of Our People – We are committed to a diverse team that helps one another to be successful in all our endeavors.
Client Focused – We deliver technically innovative solutions our clients can stand behind, on time and within budgets.
Professional Ethics – We conduct ourselves with the highest degree of integrity, respect and truthfulness. "We do the right thing."
Accountability – We accept responsibility for our actions and always promote open communication.
Stewardship – We are dedicated stewards of the environment and actively contribute to our professions and our communities.